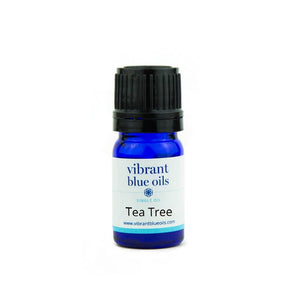 Tea tree™ oil supports healing of cuts, wounds and skin infections.

These statements have not been evaluated by the Food and Drug Administration. This product is not intended to diagnose, treat, cure or prevent any disease.
*You will be redirected to a third party website to make your purchase, but proceeds from your purchase still benefit the Who Is Carter Foundation.   Enter code BRAINPOSSIBLE10 at checkout for $10 off your order!