A highly versatile organic mattress for kids
Perfect for young children making the big transition. Works great in bunk beds, platform beds and trundles. Hello Organic, goodbye Chemicals!
No flame retardants.
No glues or adhesives.
No polyurethane foam.
Firesafety.
Waterproof.
Quilt (organic cotton fabric + pla comfort layer)

1" organic cotton comfort layer.

7" premium innerspring unit.

1" organic cotton comfort layer.

Encasement (organic cotton fabric + organic cotton fill).

Waterproof surface on bottom (organic cotton fabric + pla comfort layer).
Healthier Materials:

Organic Cotton Fabric + Fill 
Organic cotton is the purest form of cotton and a healthier alternative to synthetic fabrics and foams. Naturepedic uses only U.S. grown and certified organic cotton as filling for its mattresses and buys directly from USDA certified sources. You'll also love our luxurious stretch knit fabrics. They're soft to the touch and easily stretch to conform to your body.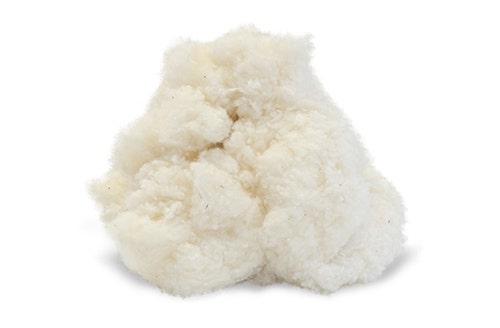 Waterproofing
Using a patented Naturepedic design, the waterproof side of the mattress features an organic cotton fabric with a  waterproof coating so pure it actually meets food contact standards! The polyethylene coating is made from non-GMO sugarcane and is applied using heat to avoid glues and adhesives.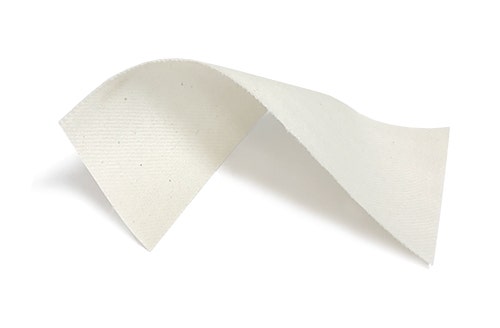 Pla Layer
PLA is a high-performance material made from non-GMO sugarcane that adds resiliency and unique performance characteristics. PLA is entirely plant-based and is used in a variety of industries, including food packaging and medical supplies and does not contain or off-gas any harmful chemicals.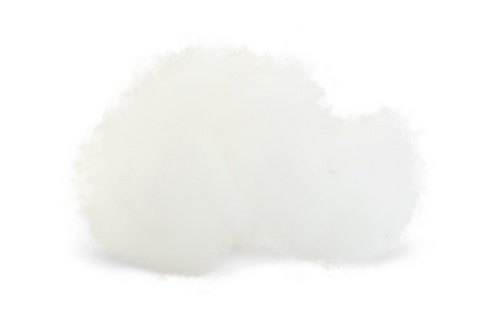 Premium Innerspring
Features a comfortable premium innerspring with contouring support so your child will fall asleep and stay asleep. The open nature of the coils provide excellent breathability and heat dissipation.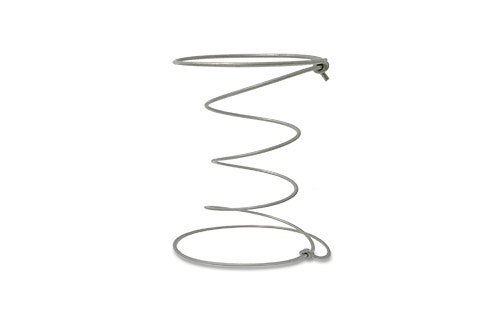 *You will be redirected to a third party website to make your purchase, but proceeds from your purchase still benefit the Who Is Carter Foundation.